What it the PPMDB?
PPMDB is a database of the most current medication interaction data available. It provides qualitative designations for interactions, the affects on medication concentrations, and information about studies done of that interaction. This information is intended to be used by investigators to find interactions for medications in protocols.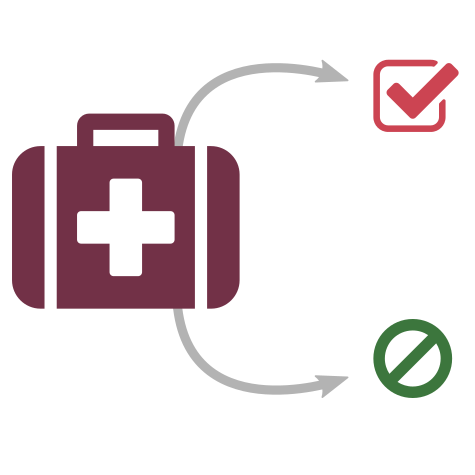 Most Recent Data
PPMDB is based on the latest data available for medication interactions. Sources include the latest conference papers and abstracts. Dedicated analysts are continually combing through new publications and resources to ensure that the most bleeding-edge medication interaction study results are used to inform interaction designations.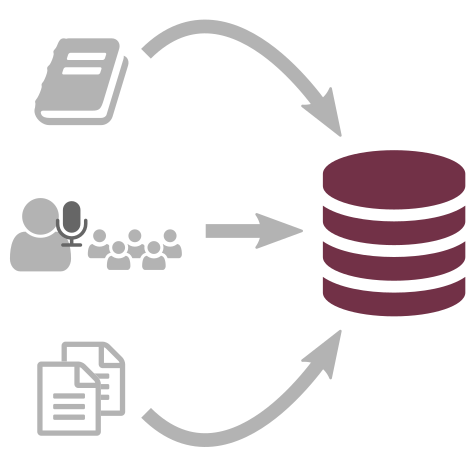 Easy to Use
PPMBD has been designed from the ground up with the needs of protocol researchers in mind. Search or browse by medications, including trade and generic names, as well as chemical names and commonly used abbreviations. The site even provides boilerplate text for medication interactions that you can copy and paste right into your protocol.